New Contest: Win a one of a kind prize!


Posted by: ToyBoy


Alrighty, here we go. New contest.





How to enter:





The new Toy Boy book is out now and hopefully every one that ordered a copy has one. I want you to see your smiling faces as you hold up a copy of the book so get a friend to snap a photo. E-Mail that photo to me at zapow[AT]earthlink[DOT]net by May 14th.





The prize:





This new deck of Toy Boy playing cards. The only deck of its kind on the planet.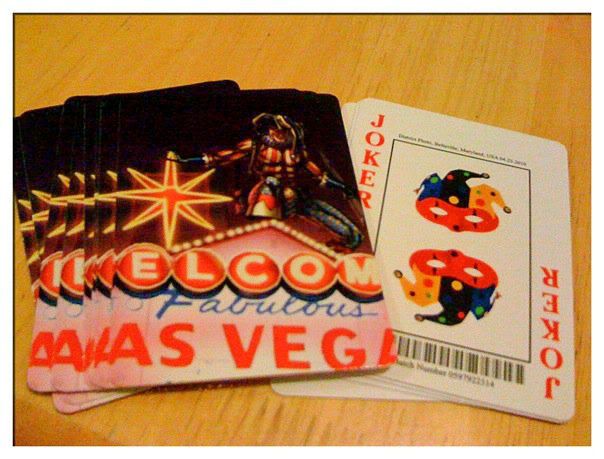 Got it? Get to snapping!

Filed Under: General
Posted: 2010-05-05 22:17:24