Win a free Honor Brigade trade paperback!


Posted by: ToyBoy


Yep, free stuff!

Howdy folks!

I'm running a contest this week here at Toy Boy Online. On Friday I'll be randomly picking one person to win a signed copy of the full color 208 page Honor Brigade trade paperback. I'll be offering an alternate prize to those who might already own the TPB.

Just click on the fan club thingie to entry. Oh yeah, there are a lot of people signing up so if your entry gets all plotzed please try again.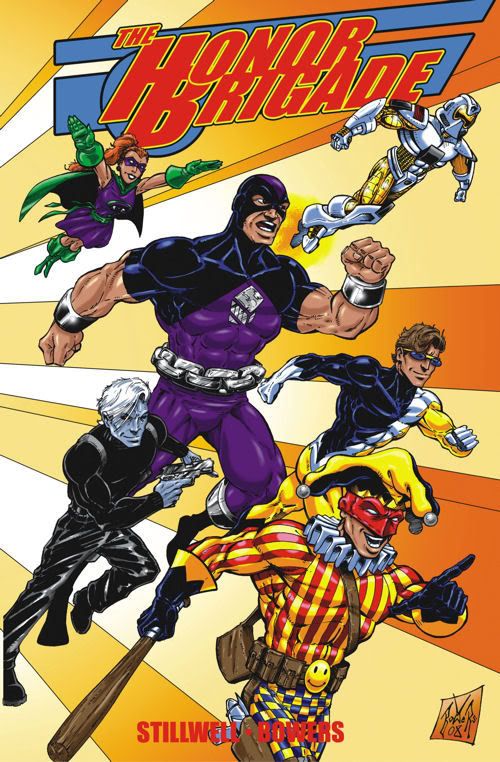 Filed Under: General
Posted: 2010-03-22 19:16:21